hl-repro & Digimarc in Scandinavia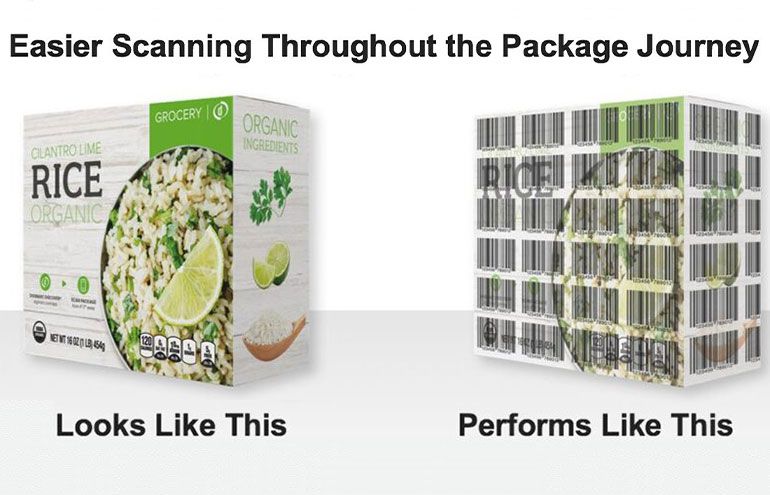 hl-repro is finally able to proudly announce becoming an official partner for Digimarc in Scandinavia.
Digimarc is the "invisible" barcode that is causing a lot of buzz at the moment.
The barcode provides significant value across different chains – whether you're a retailer, brandowner or producer.
Facing the challenge of improving our waste plastic sorting, Digimarc plays a huge part.
We'll write more about this at a later date.
If you're from a printing company, you ought to contact us to know more about the technology, and what it means for you as a printing company.
(Watch this short 4-minute video: https://lnkd.in/dEPX3DQ )
See how it works here (45s):
https://lnkd.in/dddJ4vG
We look forward to showing you more!
"Let's change the world – together" – with regards, the hl-repro team 🙂